Four Tips for Social Media Marketing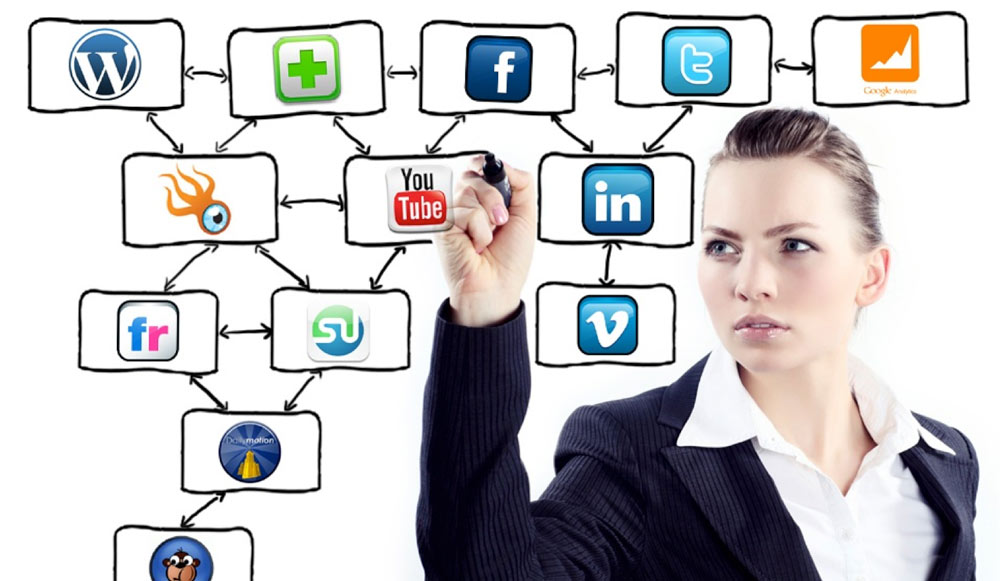 With the increasing results from Social Media, it is not surprising that businesses find it to be one of the most useful tools in their marketing strategies.
Yet, there are still some businesses that don't put forth effort to perfect their social media use.  They are present online but not reaping the numerous benefits that social media could provide their business.
Is your business one of them?
If so, here's how to clarify your next moves:
1.  Define your goals. In any aspect of a business, goals are most important. You need to set your goals in order to measure your room for improvement. Before doing any campaign or promotion, set a realistic goal. For example, you're doing business in the local area and you want to use social media marketing to create a website or maybe a blog for your business. Your main goal is to increase web traffic to increase popularity.
2.  Acknowledge your audience. Gaining lots of audience can also make your business a success. But, you must gain their trust first. To do so, you must make them feel how valuable and important they are.
3.  Engage with your customers. This is all about interacting with your audience. So how do you engage with your customers?  What is your level of interaction with them?  Speaking directly to your customers, and speaking to them in a social medium is a big difference. You could start with asking them about their opinions. Call your top ten clients so you will know their insights and feedback.  These are methods of making them feel their voice matters.  Second, provide a way for your customers to voice concerns; on-line forums are great.  Lastly, always respond to them. Every time you ask about their opinions or suggestions, make sure that you respond. It makes them feel that you value them and realize that their opinions are important to you. Because of this, they will engage you more. Lastly, campaign and engagement are different. When you say campaign, it is clearly having a pack of people doing something for a specific purpose. Engagement of your clients is all about a commitment that needs to be sustained.
4.  Don't focus on one social media channel.  What comes into your mind if you hear the word "social media"?  Is it Twitter? Perhaps Facebook?  Those are just examples of social networking sites that people are using to communicate with each other.   So, always make sure that they know how to get in touch with you on different platforms and various channels.  Remember that your audience isn't using just one platform, so tap them all by being in the avenues they're active in.
Lowcountry Pictures can help your business by producing engaging, thought-provoking Social Media that gets noticed.
Visit our website to connect with us.