R. Scott Johnson – Director

I am an optimistic entrepreneur.  I want to be a dad that my son can look up to and be proud of.  I want to honor God with my work and hope that my projects inspire and motivate others in positive ways.  Plain-and-simple, I will help you tell your story and communicate the character and style of your business to the world.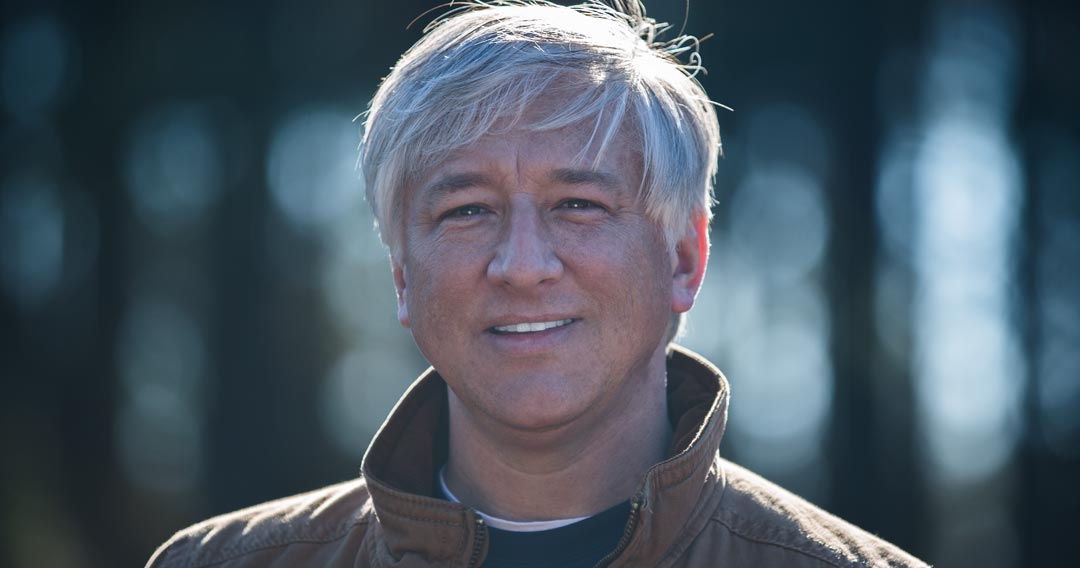 By the time I was 12 years old, my parents had me hooked on drums, guitar and piano.  It's rare for me not to play every day.  God blessed me with the gift of music and I use it to custom-score projects for television, films and marketing videos.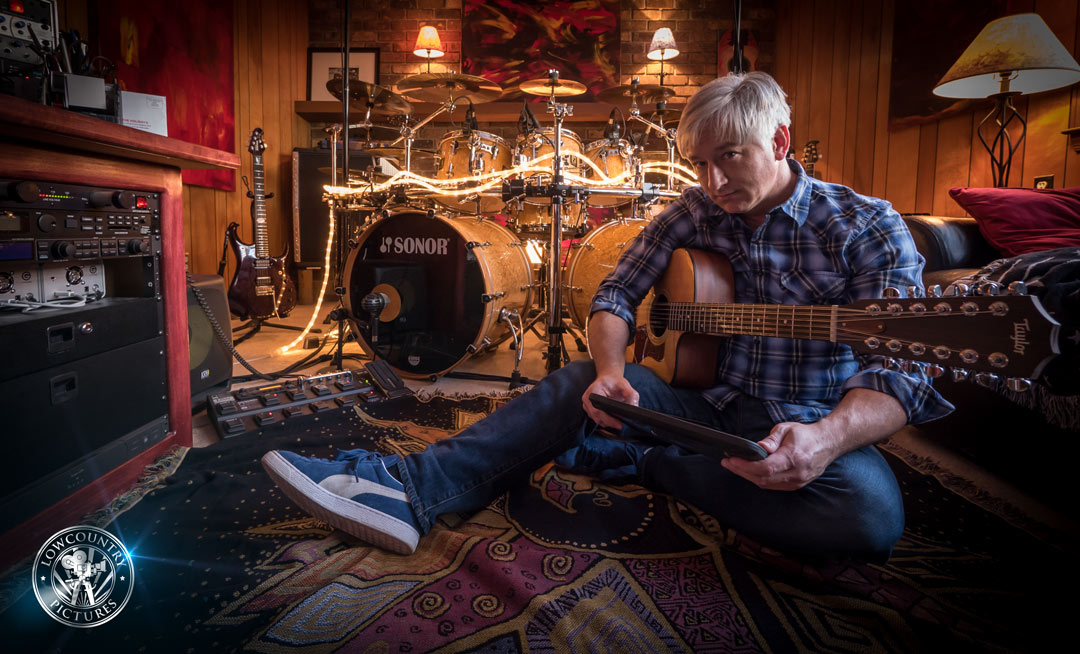 I have always raced motorcycles, go-carts, shopping-carts…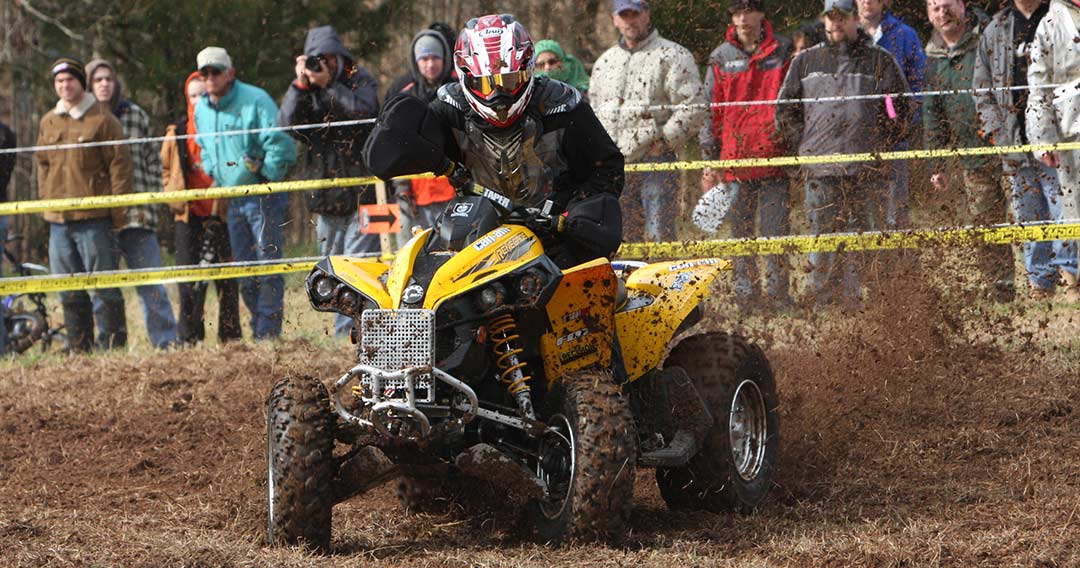 Let me help you tell your story…rsj