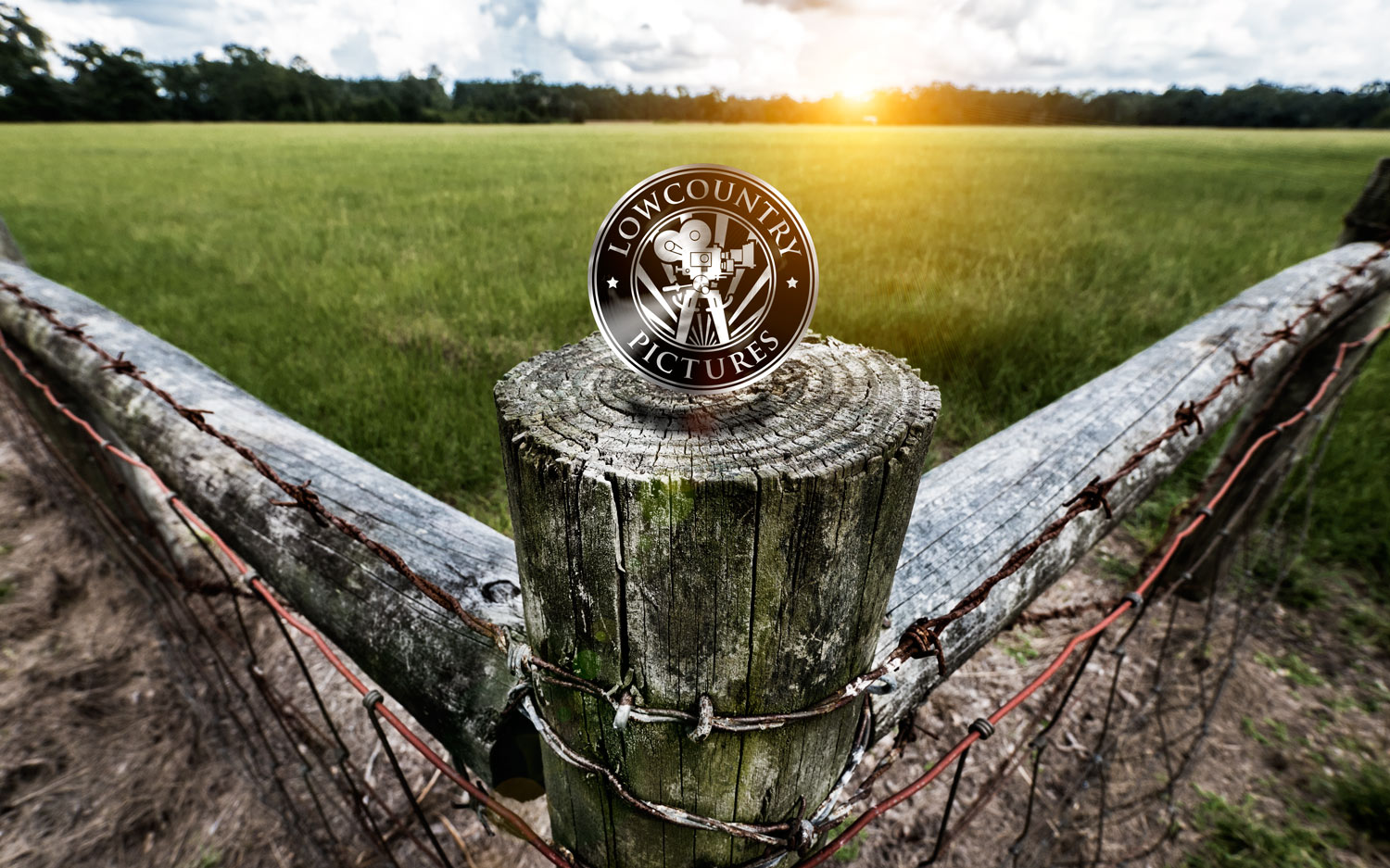 For the last year, I have been using the Canon 5D3 for stills and video production.  Recently I purchased the Panasonic Lumix GH4 for its internal 4K video mode.  Wow, I have been impressed with the resolution.  Coming from the 5D3, using the GH4 has been an amazing step-up in video quality.   After a few weeks of testing the new camera, it was clear that I would never again use the Canon for video.  The only question was whether I would be able to use the GH4 for my photography projects.  The answer is yes!  The picture above was taken with the GH4 and the Lumix 7-14mm Lens.
To summarize the GH4 in a single sentence, I would say it is a camera that is fully competitive in terms of features, functionality, and image quality with anything currently on the market.  If a 16MP image size is adequate for your shooting, then you'll likely find the GH4 a very practical and enjoyable stills camera.
When it comes to video, the GH4 is in a class of its own. There is nothing currently on the market, or even announced from any manufacturer, that can trump the GH4 when it comes to internal 4K video in a DSLR form factor.  So for today, The GH4 is a welcome addition to the Lowcountry Pictures production kit.